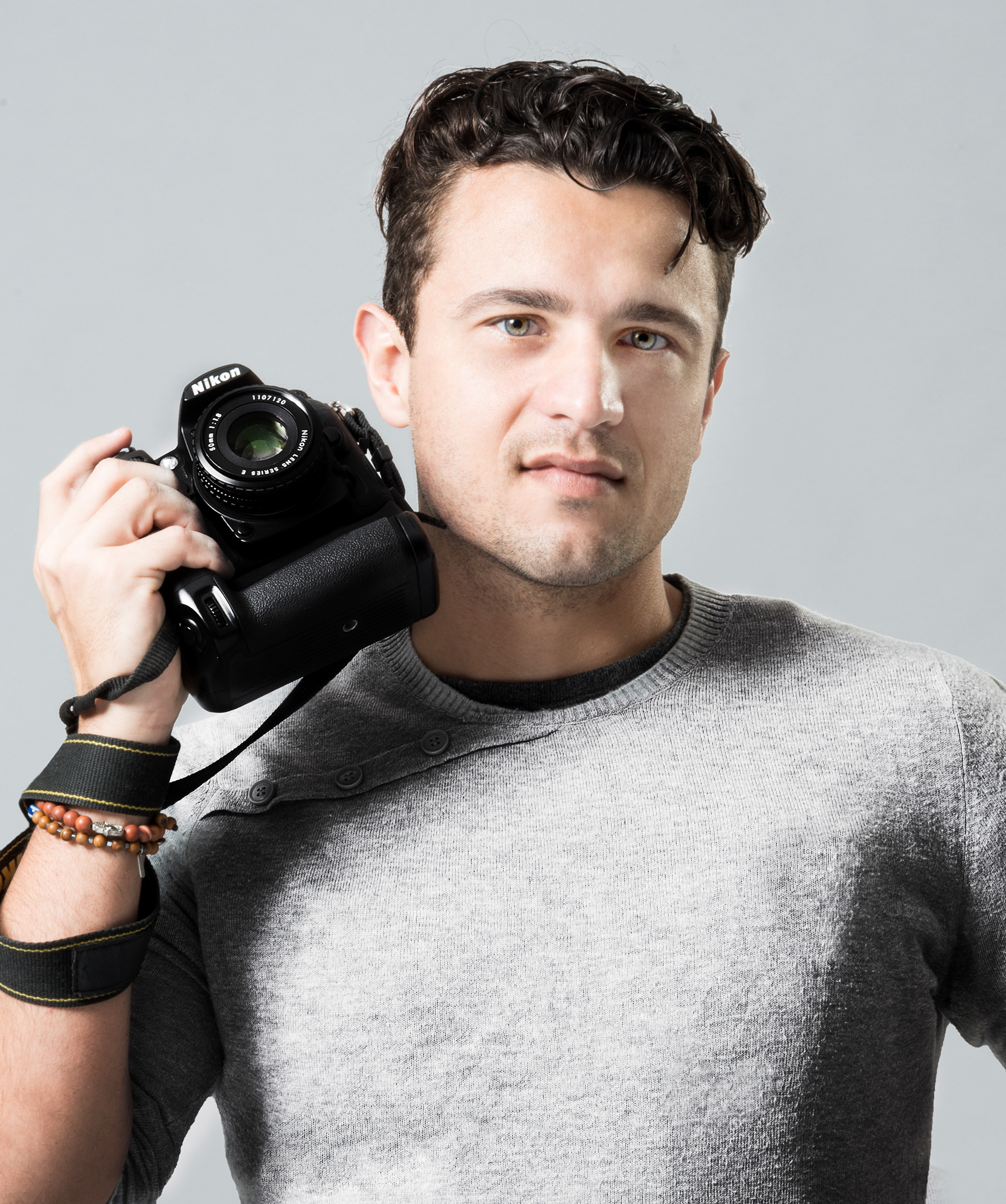 Nissan, Is a photographer that he got his start shooting for many Brazilian fashion brands and famous Brazilian artists, that led him to photograph for Directv, Itaú Bank and many other successful international companies.
The recent clients are international digital media companies such as F-HITS and magazines of the state of Florida, such as Fort Lauderdale Magazine, Boca Raton Spotlight Magazine, South Florida BrazilUSA Magazine.
Now Residing in Miami, Florida José Nissan is ready for More.
ME@JOSENISSAN.COM
USA +1 954-793-7406
BRA +55 21 9980-38369